Description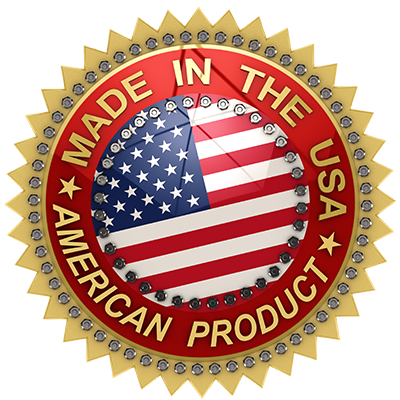 SnapnStrut: American Made Pipe Hangers
Some restrictions apply, including limited to industrial accounts with company email.
No gmail, hotmail etc.
Sample pack includes:
One hanger of each size, both HS and P.
SnapnStrut nylon pipe and conduit hanger. The fastest, most versatile, and thoroughly engineered one-piece hinged pipe hangers, cable hangers, and conduit hangers ever made.
SnapnStrut P
This patented hanger can either be threaded onto a rod, or snapped into a strut, without the use of extra hardware or tools! The pipe is simply snapped into the hanger and locked in place using the snug-fit size-adjusting lock arm.
SnapnStrut Handy Snap
Used for supporting conduits on flat surfaces (as shown below), such as beams, walls, machinery or the flat side of a strut. Like the Strut-N-Rod Hanger, Handy-Snap hangers accept several different pipe sizes. Offset design allows space for fittings and couplings.
Design
The hinged, snap-on lock arm adjusts for pipe O.D. variations, affording each hanger the ability to accommodate several different pipe sizes. The pipe is nestled in a snug fit without any crimping of its wall.
Nylon material utilized, combined with the uniquely engineered design, absorbs vibration and acts as a cushion between the piping and its supporting structure.
When used in a strut, the upper and lower engagement plates are designed to grip the strut and restrain lateral movement along its length.
P hanger is threaded to receive a rod and each can be snapped into a strut. Hangers possess two receptacles for screw mounting to a flat surface (i.e., walls, beams, flat side of strut or machinery) while automatically positioning pipe center line to allow space for fittings. Each hanger accommodates several different sizes and all types of pipe, conduit and tubing.
When used in a strut, SnapnStrut P pipe support hangers are self gripping. When used on a rod, the hanger itself is threaded onto the rod. When the pipe is inserted into the hanger, the hanger can no longer turn. Thus, even the need for a lock nut is eliminated.
Versatile hangers for many different jobs means less inventory required.
Material
Produced from a high-performance, UV stabilized 6/6 nylon resin possessing exceptional long term stress resistance and chemical stability over a wide range of temperatures.
Specialty engineered, high strength, high temperature nylon resin allow for larger factors of safety: at 250°F, working temperatures and for intermediate temperatures up to 480°F. For refrigeration, allowable working temperatures down to -70°F.
Non-metallic design. No need to isolate copper tubing. Eliminate the concern for galvanic corrosion.
The SnapnStrut hangers will withstand most commonly encountered chemicals and refrigerants, including Freon and Ammonia (chemical resistance charts available upon request).